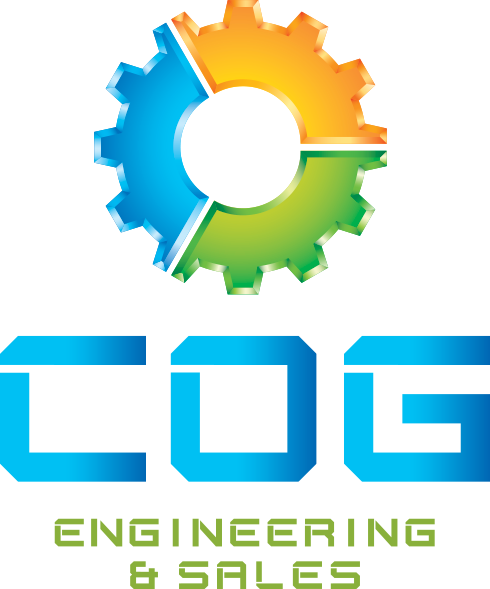 Specialty Adhesives & Coatings
Known as "The world leader in UV adhesives and epoxies", Electronic Materials Incorporated (EMI) has over 30 years of experience formulating and manufacturing UV curable adhesive and epoxy systems for medical devices, electronics, and photonics.
UV curable adhesive and epoxy systems

Optical grade adhesives and encapsulants
USP Class VI Medical Grade

Standard and custom formulations

High Speed Precision Continuous Catheter Lamination Systems
The CathMaster™ HS900 is a purposefully designed, environmentally friendly, high speed catheter lamination system.
5x the throughput at 1/3rd the cost

Temperature stable to +/- 3°F

120VAC, 1800W Max, 800W Stable
No compressed air required

Recirculating system minimizes HVAC burden

3 Lengths, Bench Top, free standing & Stacked
UV Elements™ UV-24
by COG Engineering
Cleanroom ready Ultraviolet Curing Conveyor

Small Footprint 25" x 16"

Variable Power and Variable Speed
Perpendicular or longitudinal orientation (Longer exposure.  Ideal for Needle to Hub bonds)

Single and Dual Lamp Systems

Complex RF Process Made Easy
ONEX RF Medical Welders and RF Heat Sealers are used for manufacturing critical medical and automotive products.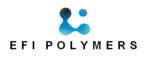 Potting Products for Electrical Applications
EFI Polymers is a custom polymer formulator, manufacturer, and supplier of one and two part epoxy potting, urethane potting, adhesives,specialty coatings and electrical potting products. 

Innovative, Reliable Technology Solutions
Bundling reliable components from top suppliers is only half the answer- the second part is providing valuable information by a team that prides itself in being a "knowledge-source" providing answers at the first inquiry.

Precision Dispensing, Coating and Meter Mix Dispensing
Volume consistency and minimal operator handling are critical to any bonding, potting or coating application.  Precision Valve and Automation provides complete dispensing systems as well as individual components that can be integrated into your process.  Manufactured and supported in the USA.
Meter Mix Dispensing System
Positive Displacement Valves

Spray Coating Systems & Components

From Rough Idea to Market Place Release
Most of our work is geared towards medical devices.  For this reason, our design, engineering, and documentation efforts  are consistent with best practices for document control in an FDA-regulated environment.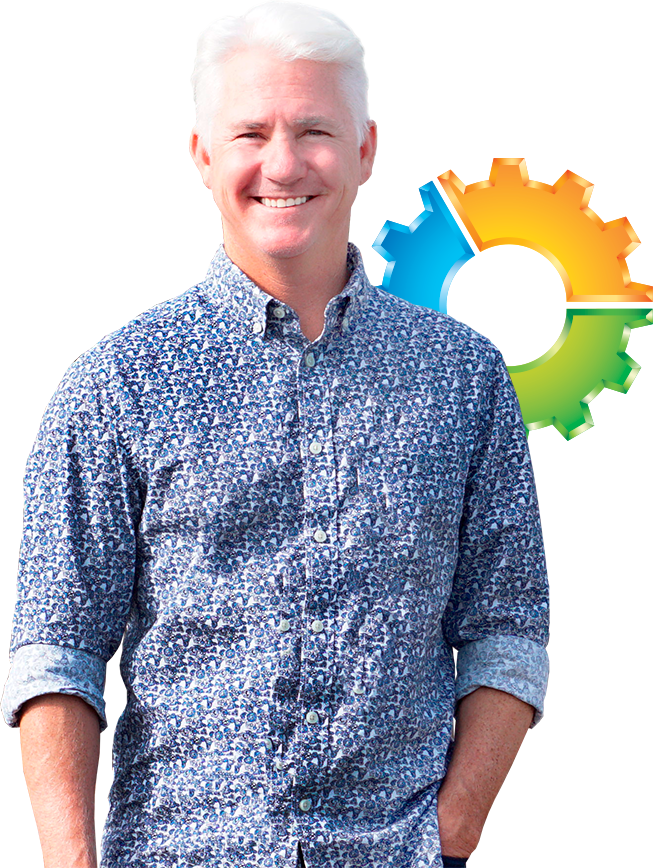 Gregg Hallam
With over 25 years of manufacturing, engineering, operations, and technical sales experience COG Engineering is your one-stop-shop for technical solutions & engineered components.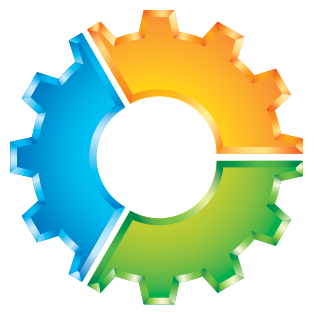 What can we assist with?
Send Us a Message
Happy to discuss your needs
COG Engineering & Sales is a manufacturers' representative group. My approach is a collaborative one, focused on helping you find the optimal solutions for your material and equipment needs. Having run multiple manufacturing operations I have experienced first hand the needs, challenges, and best practice solutions in manufacturing. I enjoy sharing solutions, helping people succeed, and learning new things. I'm here to help.
Call: (714) 423-6069
Email: gregg@cogengineering.com